Fix Your Problems
With over 100 years of collective experience in all facets of business, we've just about seen it all. We will have a solution for you.
Our Founder – Geoff Brandt
Geoff has experience doing or managing just about every discipline of any business – both startups and Fortune 500 enterprises over the past 25 years. What he's done is take the strategies and principles used to run some of the most successful companies in the world and scale them down to work effectively in startups, small and medium sized businesses like yours.
As an owner or executive, you simply don't have the time or the money to re-invent the wheel. Why not emulate the companies that have already broken the code so you don't have to?
In addition to leading the team in large-scale consulting projects covering Operations, Supply Chain and Business Process Re-engineering, Geoff offers live one-on-one as well as small group executive coaching. He authors white papers and instructional courses you can use in your business. And he's launching a regular webinar series aimed directly at you, small business owner, where you can put Geoff's decades of experience to work helping you run your own company successfully and profitably.
Core Team
We can address issues in any business discipline. We have an extended virtual team that spans the US and Europe.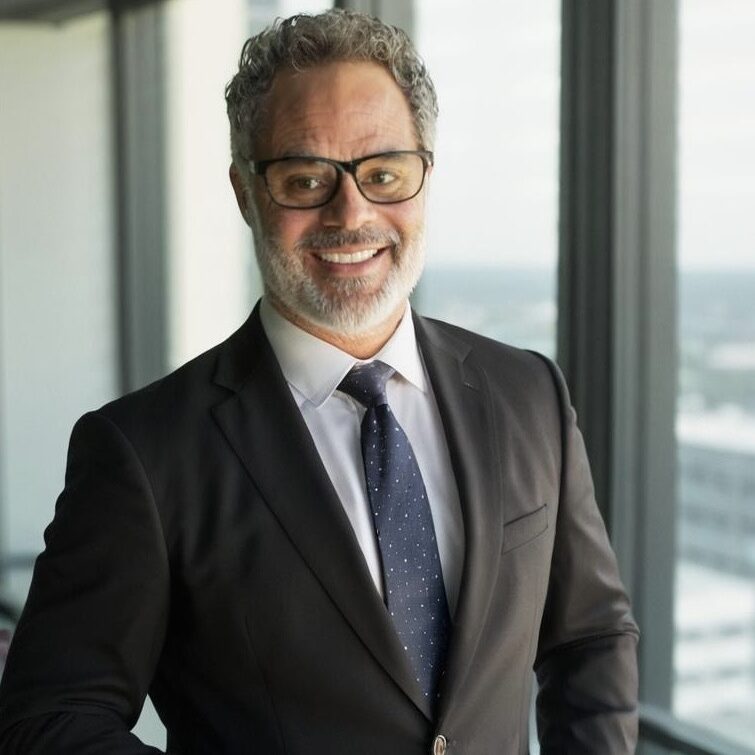 Josh Zuker
Partner – Mgmt/Capital Consulting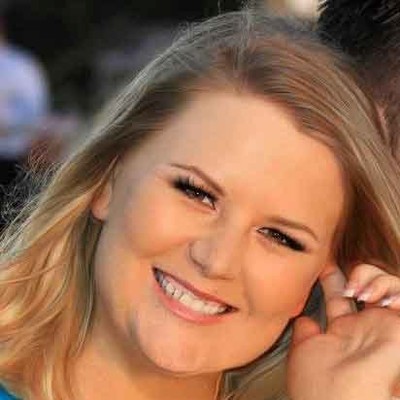 Cheryl-Ann Morgan
Marketing Consulting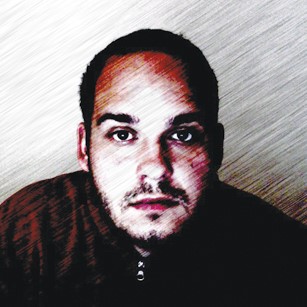 Dejan Strans
Technology Consulting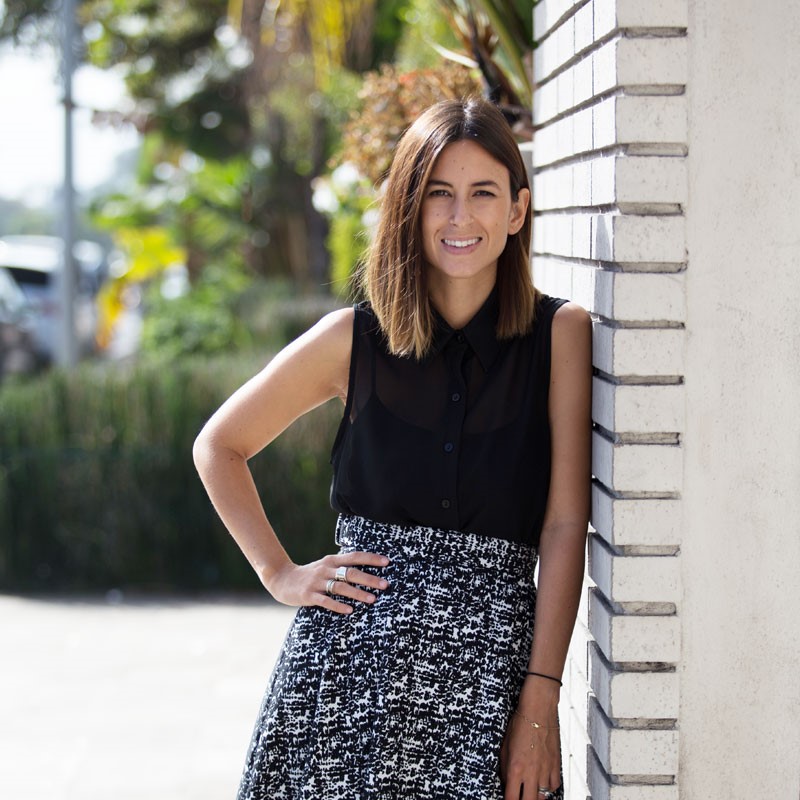 Guady Pleskacz​
HR/Client Relations Consulting