I Already Have a Business. Do I Need a Plan?
A recent study of over 11,000 companies found that companies that plan grow 30 percent faster than those that don't plan. This study found that plenty of businesses can find success without planning, but that businesses with a plan grew faster and were more successful than those that didn't plan.
To reinforce the connection between planning and fast growth, yet another study found that fast-growing companies—companies that had over 92 percent growth in sales from one year to the next—usually have business plans. In fact, 71 percent of fast-growing companies have plans. They create budgets, set sales goals, and document their marketing and sales strategies.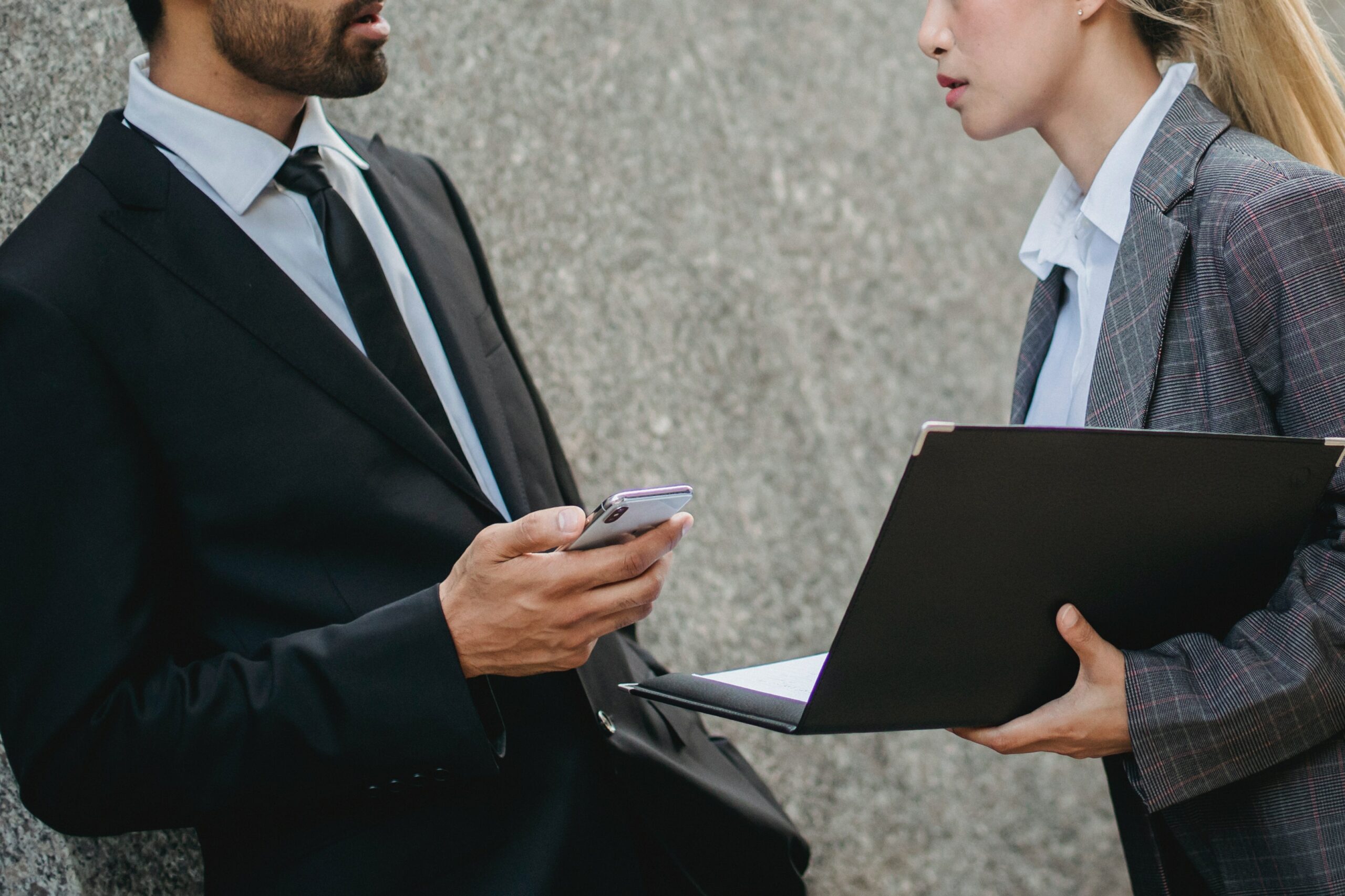 More benefits than you think
A Business Plan Brings You The Following
Clear Direction
A business plan gives you a clear focus and helps you figure out where you want your business to go. It's like a map that guides you towards your goals and keeps you on track with your team to get everyone on the same page.
Smart Decision Making
With a business plan, you can make strategic decisions like a boss. It helps you weigh your options, evaluate risks, and set priorities. Whenever you're faced with a tough choice, just refer to your plan to make sure you're staying true to your vision.
Money Talks
If you're looking for funding or investors, a solid business plan is your secret weapon. It shows lenders and investors that you mean business. They want to see that you've got a plan in place, complete with financial projections that make them drool with excitement.
Streamline Operations
A business plan keeps your operations running smoothly. It gives you guidelines and strategies to improve efficiency. You can spot bottlenecks, optimize resources, and make your business lean and mean.

Minimize Risks
A business plan helps you keep your finger on the pulse of your industry. You can spot new opportunities, stay ahead of trends, and adjust your strategies accordingly. Plus, it's a great way to identify risks and come up with backup plans to tackle them head-on.
Future Planning
A business plan also helps you think about the long-term. It's a way to plan for the future, whether it's passing on the business to someone else or deciding to exit the stage. It's never too early to start thinking about what comes next.
Let's Go Out of Business
Flying Blind
Operating without a business plan can be detrimental for several reasons. Firstly, it leaves your business without a clear direction and strategy, making it challenging to set goals and allocate resources effectively. Secondly, the absence of a well-defined plan can lead to inefficient (costly) resource management, hindering your ability to prioritize activities and invest wisely.
Additionally, a business plan serves as a vital communication tool, both internally and externally, enabling you to convey your vision, goals, and strategies to stakeholders, team members, and potential investors.
Without a plan, your business may lack focus, struggle to secure funding, and miss out on crucial growth opportunities, ultimately impeding its long-term success and sustainability.
Best investment you will make this year
What Eliv8 Brings To The Table
Initial Consultation
We begin by scheduling an initial consultation to gather essential information about your business, including your vision, mission, and objectives. We'll discuss your industry, competition, target market, and financial projections. This consultation is crucial in understanding your goals and developing a personalized plan.
Research & Analysis
Our team conducts in-depth research and analysis to gather relevant market data, industry trends, and competitor information. We use this information to create a solid foundation for your business plan, ensuring that it is accurate, up-to-date, and aligned with your industry's best practices
Strategy Developement
Based on the information gathered, we develop a comprehensive business strategy for your organization. This includes defining your unique selling proposition, outlining your products or services, and identifying your target market. We also focus on establishing key business milestones and creating a roadmap for achieving them.
Financial Projections
Our experts will work closely with you to develop realistic financial projections for your business. We'll assist in forecasting sales, estimating expenses, projecting cash flow, and determining profitability. These projections are essential for attracting investors, securing loans, or making informed strategic decisions.

Document Creation
Once the research, analysis, and strategy development phases are complete, we will meticulously organize and format your business plan. Our team will ensure that it follows industry standards, contains all the necessary sections (including an executive summary, market analysis, marketing and sales strategy, operations plan, and financial projections), and is presented in a professional and visually appealing manner.
Continuous Support
We don't deliver a plan and walk away. We're available to explain the plan to your employees, make updates, track financials and assist in capital funding. Eliv8 will gladly help you execute the plan that's been laid out by engaging our experts – executive, operations, marketing, finance, HR, IT, supply chain etc.
Engage Us Today
Choose Your Tier
Billing plans available. Companies under $1M annual, 50% discount
Financials Only
$12,500
(50% deposit)
Our Financials Package includes P&L, Balance Sheet & Cash Flow
Financial Tables & Reports (editable):
Full Business Plan
$25,000
(50% deposit)
Full plan includes everything in Financials
plus the following.
Full Plan also includes:
You're In Safe Hands
Why Trust Your Livelihood To Someone Who Doesn't Know Your Company?
After filling out a simple yet comprehensive questionnaire, Eliv8's subject matter experts breathe, eat and sleep your firm until they get an understanding of what it's all about. And we do this with none of the baggage your employees, executives or financial stakeholders bring to the table – thus ensuring a lucid, unbiased analysis of your company or launch.
All Prices in US Dollars
Satisfaction Guarantee
We back every hosting contract with a guarantee that you'll be satisfied. If you're somehow not happy with your purchase, just let us know.